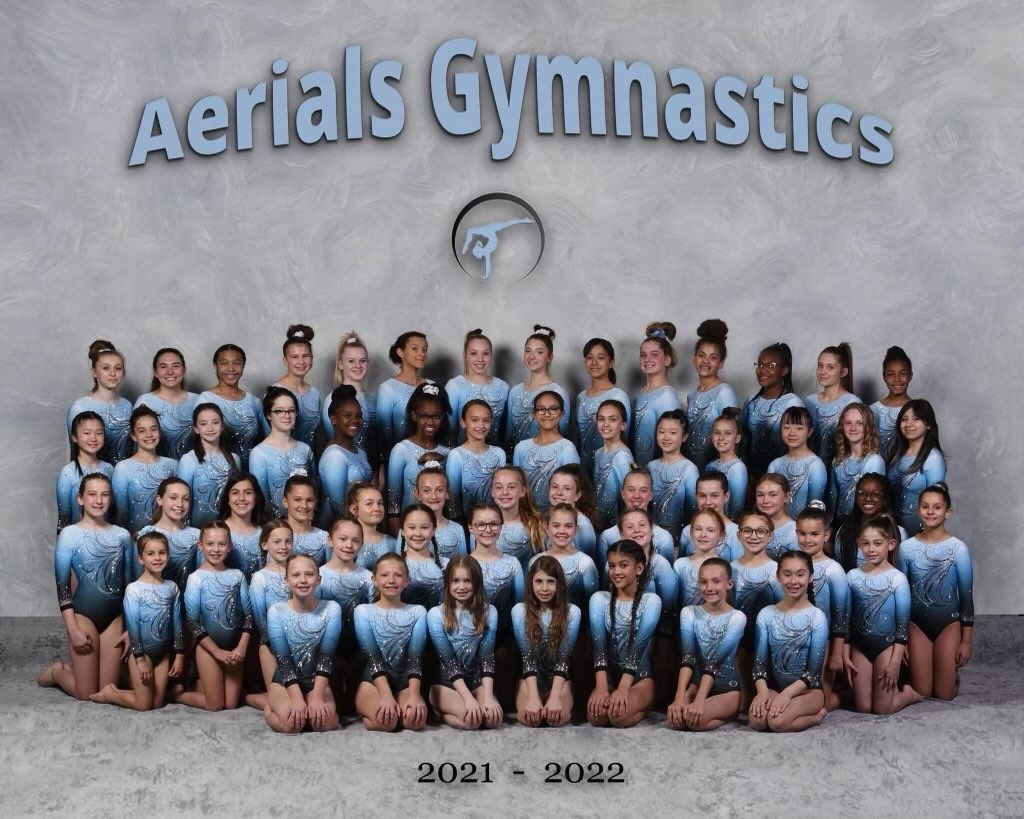 Where Fun, Fitness, and Friendship Meet!
When your child is part of a community of experienced and supportive gymnasts and instructors like those found here at Aerials, they gain confidence both in their abilities and in themselves. They'll also have the opportunity to build friendships and receive encouragement from their peers. Whether they are just starting out or have been practicing for years, being a part of this kind of community can make all the difference.
I wish I had found Aerials first, this is our second gym, my daughter has progressed so much since coming to Aerials, it was a true blessing to find this gym. Marsha and the other coaches are amazing and really love the kids and want them to succeed!! Thanks Aerials!!